ABOUT BARRIER MESH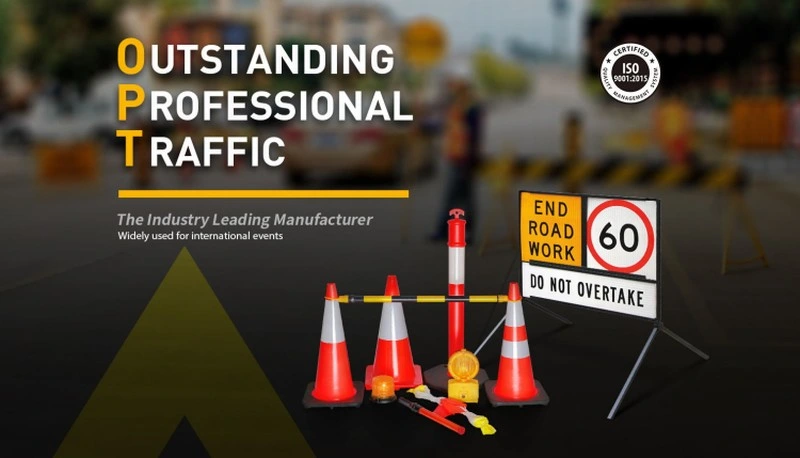 Optraffic
®
barrier meshes are reusable, high strength, duarable and portable, they adopt HDPE as raw material with anti-UV which can be used in conjunction with cones, bollards or
delineator posts
to create an easy and quick barricade, widely used at road work, construction sites, architecture, gardening, and
many other possibilities in different tough conditions.
PRODUCT SPECIFICATIONS

Optraffic Barrier Mesh

Types of Barrier Mesh

Model

Hole Size

Weight(g/m2)

Width(m)

Color

Barrier Mesh

PBM140-10040
100x40
140
1/1.22/1.5
Orange or others

Barrier Mesh

PBM110-10026

100x26

110
1/1.22

Orange or others

Barrier Mesh

PBM20

0-08040

80x40
200

1/1.22/1.5

Orange or others

Barrier Mesh

PBM250-05050

50x50

250

1/1.22/1.5/1.8

Orange or others

Upon Your Request

PLEASE INQUIRE FOR BEST SOLUTIONS
We have 4 standard sizes of barrier meshes for your option, and more optional choices you may have for exclusively customizing your own plastic barrier meshes.
PRODUCT DETAILS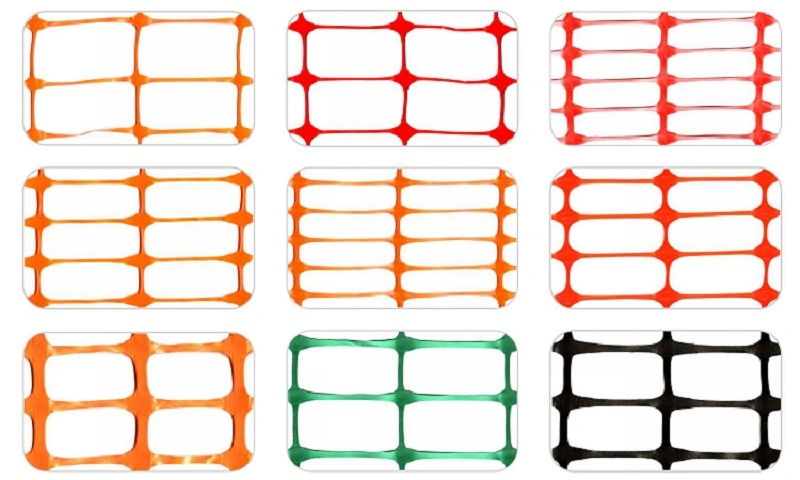 Optraffic

®barrir meshes are made of HDPE with UV protection. Main product color is high-vis fluorescent orange for warning so as to be easily noticed, ideal for special requested construction sites, hazardous walk areas, and safety control. They can be also customized in other colors, hole sizes, and weight as your request.
Use During the Day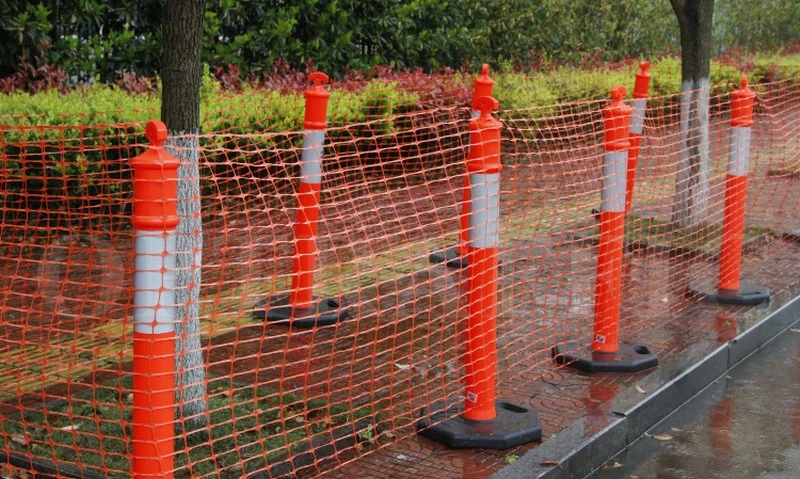 Use in Different Conditions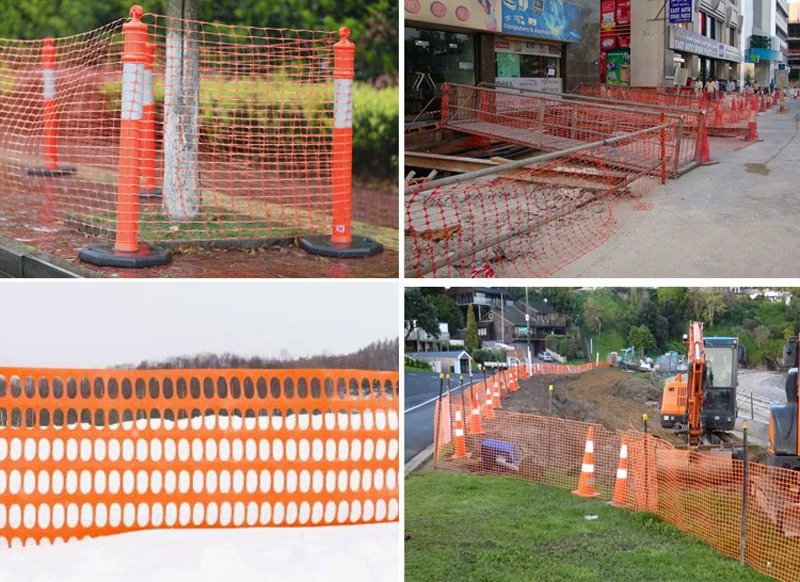 PACKING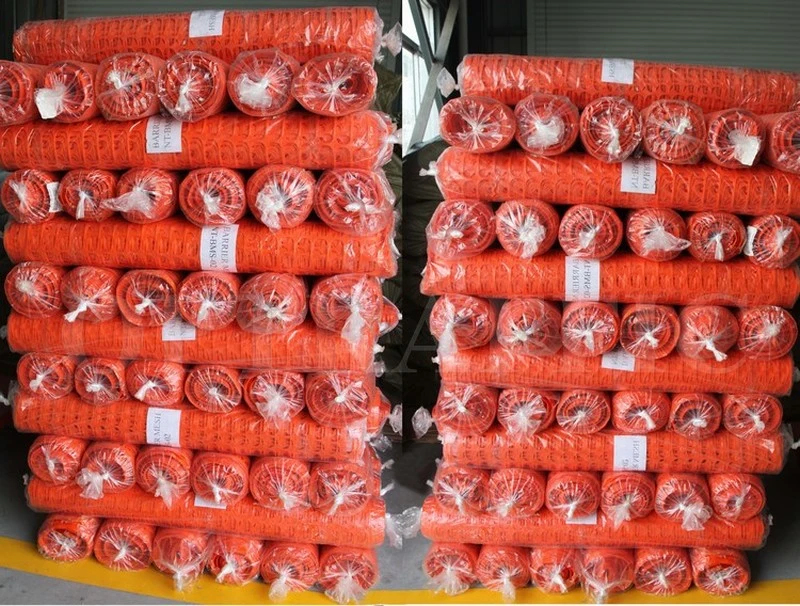 SERVICE
We believe that an efficient and effective before and aftersales service is of

importance for the smooth operation of our products,
and to the benefit of our customers.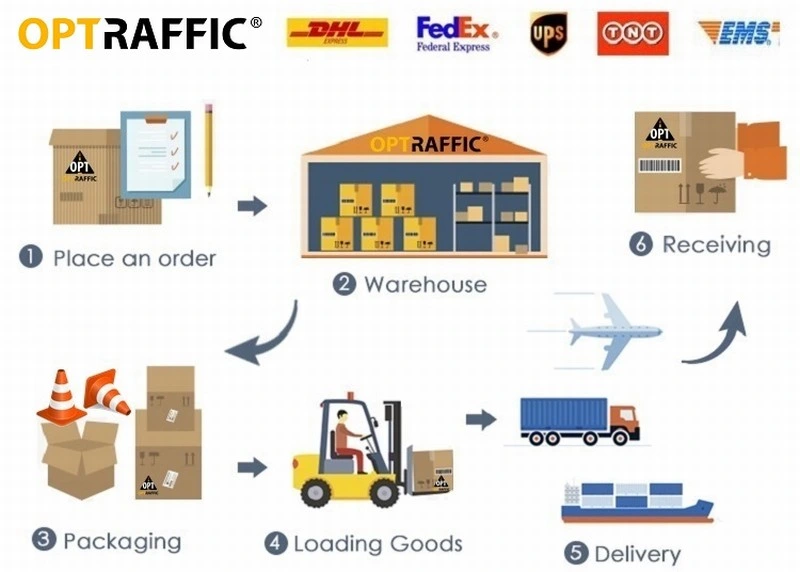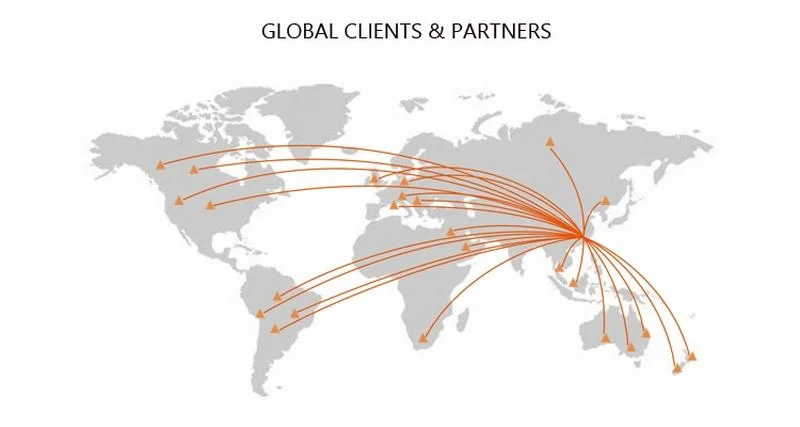 Optraffic has been supplying our product up to 53 countries and area, and have agents worldwide. To support and offer more efficient service to our clients, we are looking for more agents to cooperate with us, keep stock, and provide local service.