Stainless Steel Woven Wire Mesh Window Insect Screen
Materials : in AISI 302, 304, 316, 304L and 316L.
Typical Weaving Patterns for Stainless Steel Wire Mesh:
Plain weave, twill weave, dutch weave.

Color : white, silver, black, gray,brown,etc.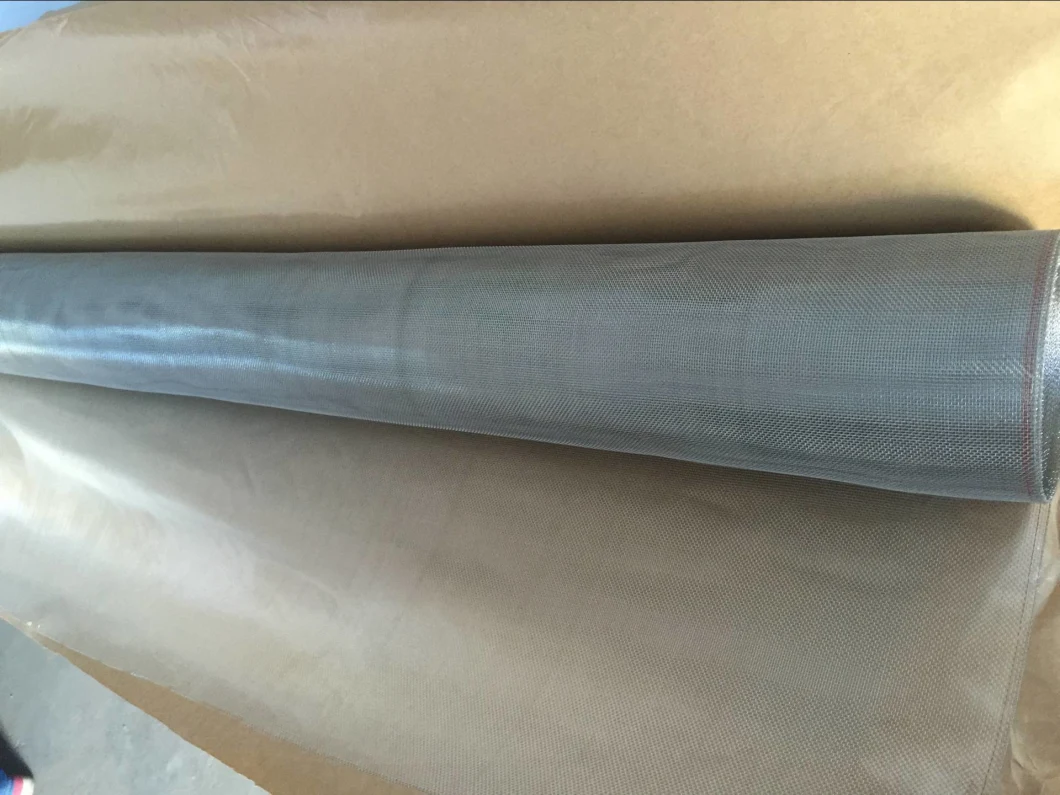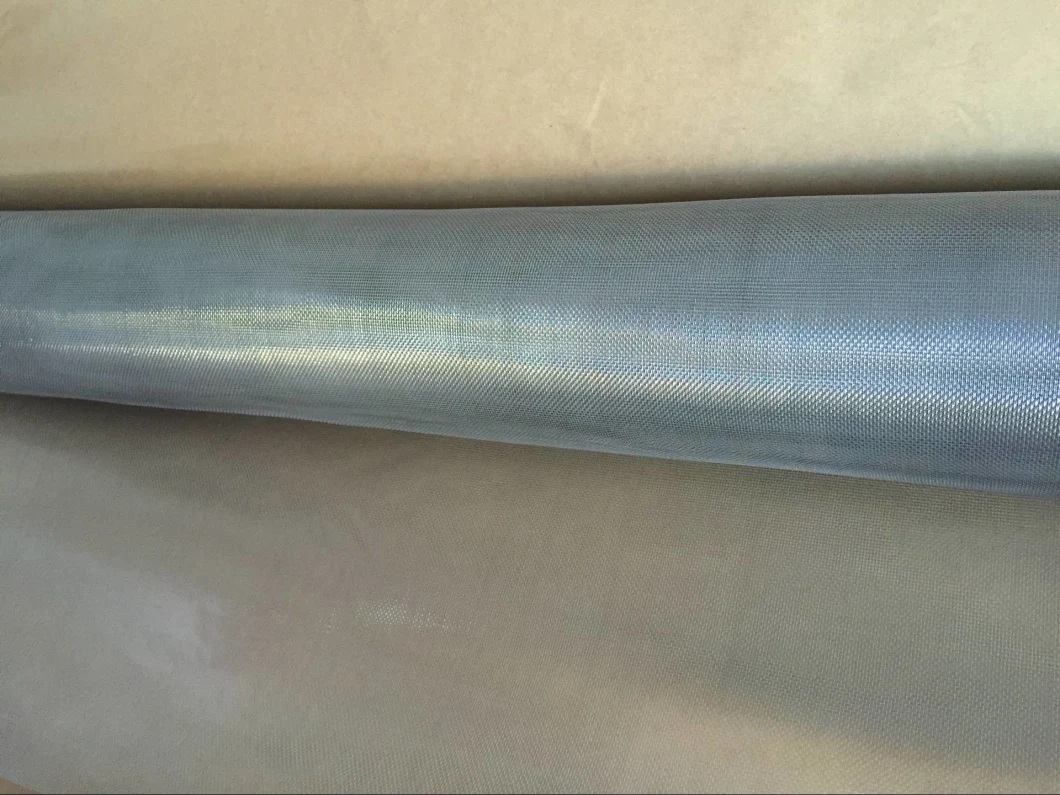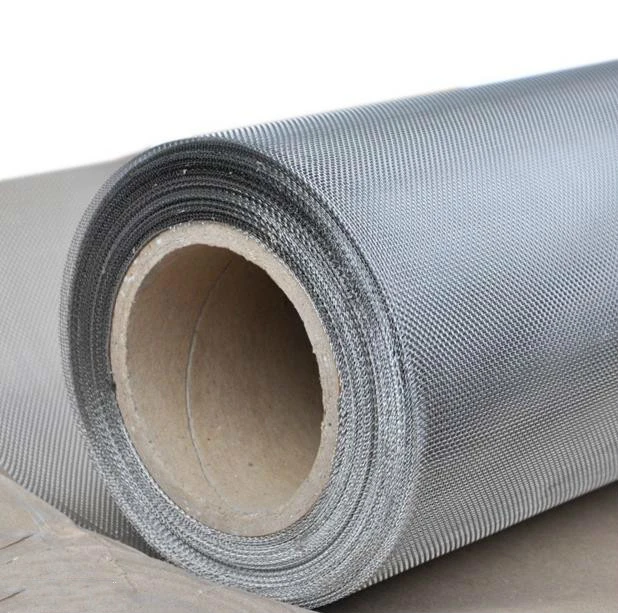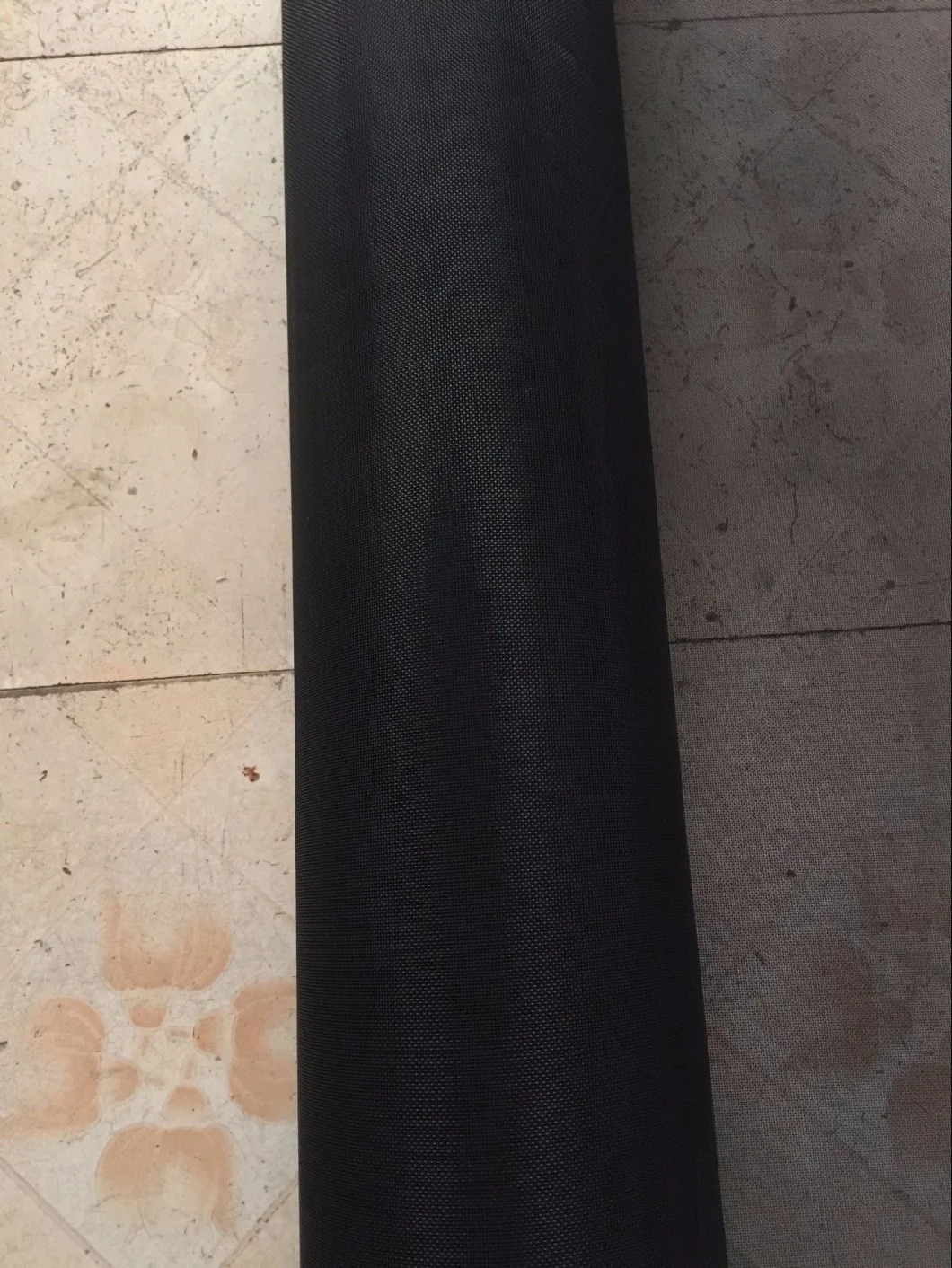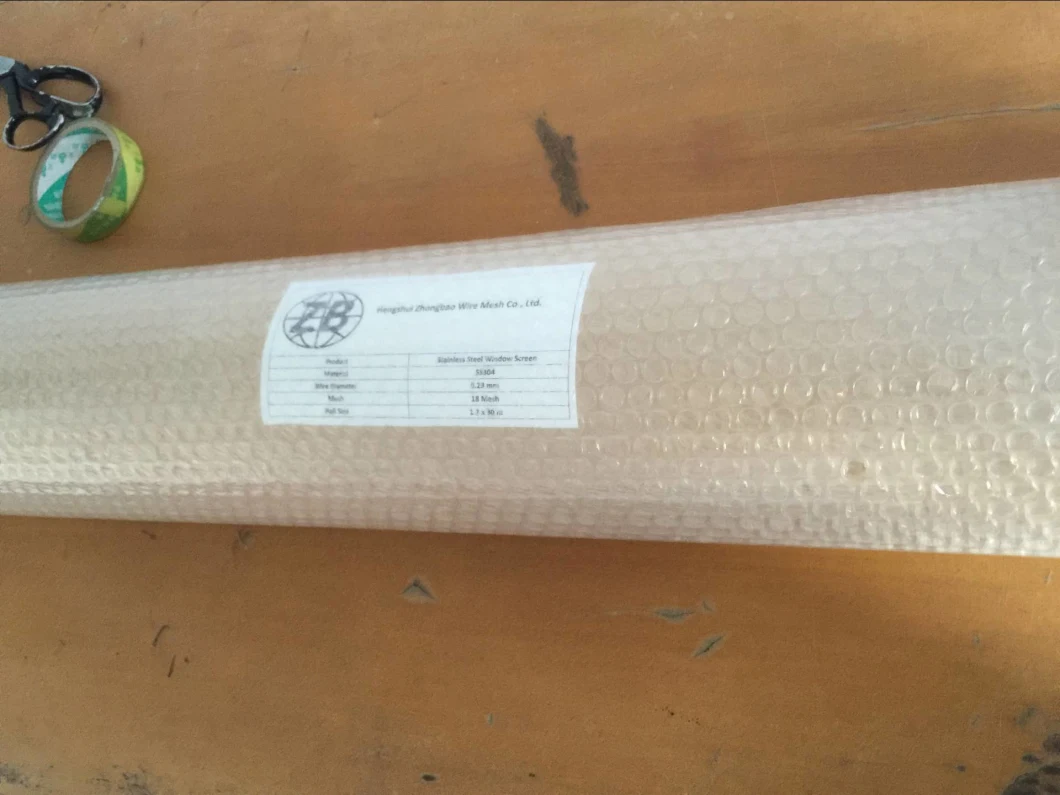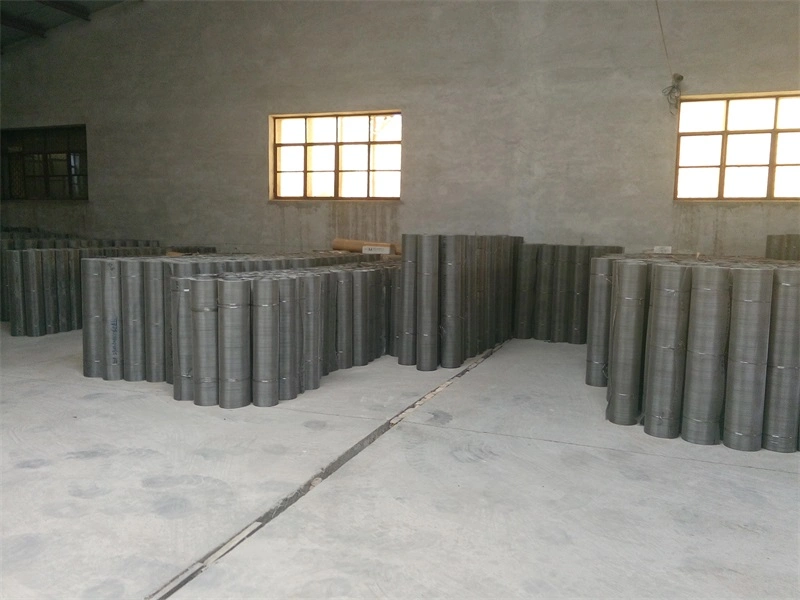 General Use: Stainless steel wire mesh, with its excellent resistance against acid, alkali, heat and corrosion,
find extensive uses in processing of oils, chemicals, food, pharmaceuticals, also sorting and screening of solid,
liquid and gas in mine, metallurgy, airspace, machine making, etc.
We also can provide other specification according to the clients' requrements.Meanwhile,
we accept the business of processing supply meterial
Stainless Steel Square Wire Mesh Sizes:
Standard roll width of stainless steel square wire mesh: 1m to 48"
Standard roll length of stainless steel square wire mesh: 30m to 100"
Plain Weave Stainless Steel Wire Mesh Specification:
| | | | | | | | |
| --- | --- | --- | --- | --- | --- | --- | --- |
| Mesh/IN | SWG | Aperture(mm) | Wire Diameter(mm) | Mesh/IN | SWG | Aperture(mm) | Wire Diameter(mm) |
| 1 | 10 | 22.25 | 3.251 | 16 | 26 | 1.14 | 0.457 |
| 2 | 16 | 11.1 | 1.626 | 16 | 24 | 1.03 | 0.559 |
| 2 | 14 | 10.7 | 2.108 | 20 | 28 | 0.92 | 0.376 |
| 2 | 12 | 10.2 | 2.642 | 20 | 26 | 0.82 | 0.457 |
| 3 | 16 | 6.87 | 1.626 | 24 | 30 | 0.758 | 0.315 |
| 3 | 14 | 6.47 | 2.032 | 30 | 32 | 0.567 | 0.274 |
| 4 | 18 | 5.15 | 1.219 | 30 | 30 | 0.547 | 0.315 |
| 4 | 16 | 4.75 | 1.626 | 40 | 34 | 0.415 | 0.234 |
| 5 | 16 | 3.48 | 1.651 | 50 | 36.5 | 0.318 | 0.19 |
| 6 | 20 | 3.33 | 0.914 | 50 | 36 | 0.308 | 0.193 |
| 6 | 18 | 3.03 | 1.219 | 60 | 37.5 | 0.263 | 0.16 |
| 8 | 22 | 2.47 | 0.711 | 80 | 39 | 0.193 | 0.132 |
| 8 | 20 | 2.28 | 0.914 | 100 | 42 | 0.154 | 0.102 |
| 8 | 18 | 1.97 | 1.219 | 120 | 44 | 0.132 | 0.081 |
| 10 | 24 | 1.98 | 0.559 | 150 | 45.5 | 0.104 | 0.065 |
| 10 | 26 | 2.09 | 0.457 | 180 | 47 | 0.019 | 0.051 |
| 10 | 20 | 1.64 | 0.914 | 200 | 47 | 0.077 | 0.051 |
| 12 | 26 | 1.67 | 0.457 | 250 | 48 | 0.062 | 0.041 |
| 12 | 24 | 1.56 | 0.559 | 300 | 48 | 0.045 | 0.041 |
| 12 | 22 | 1.41 | 0.711 | 325 | 48.5 | 0.043 | 0.035 |
| 14 | 24 | 1.25 | 0.559 | 400 | 49 | 0.034 | 0.031 |
| 16 | 28 | 1.24 | 0.376 | 500 | 50 | 0.026 | 0.025 |