Interior Aluminium Screen Sliding Window Diamond Grill
Amplimesh Screen looks like flyscreen, you can have a high security door without the need for a centre grille.
This gives you a clear view from the inside and an inviting entrance for your visitors.
With a unique pressure fitting process, the view is equalled by the strength and security that you require.
There are no metal parts touch each other, reducing corrosion opportunities.
Leave the doors open and let the breeze flow through your Screen Security Doors.
Common Specification of Amplimesh
Width :0.9-1.2m
Length:1.0-5.8m
Mesh Thickness can be 5mm,5.5mm,6mm,6.2mm,6.5mm,7mm and so on.
Type of coating: Silver finish, white finish, bronze finish and so on.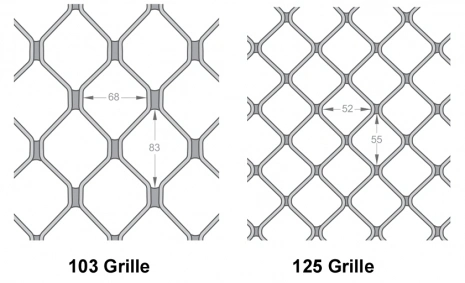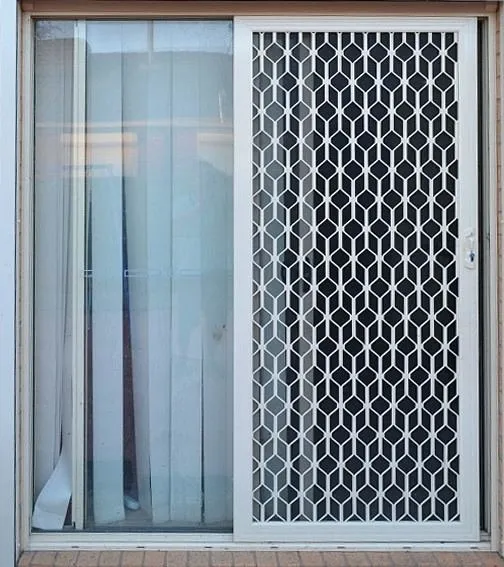 Aluminium Amplimesh Security Grid serves for residential security and theft prevention.
It is flexible, decorative, strong, popularly used to secure openings such as doors and windows
of differnet sizes. Aluminum Amplimesh Grille is made from expanded aluminum mesh plates.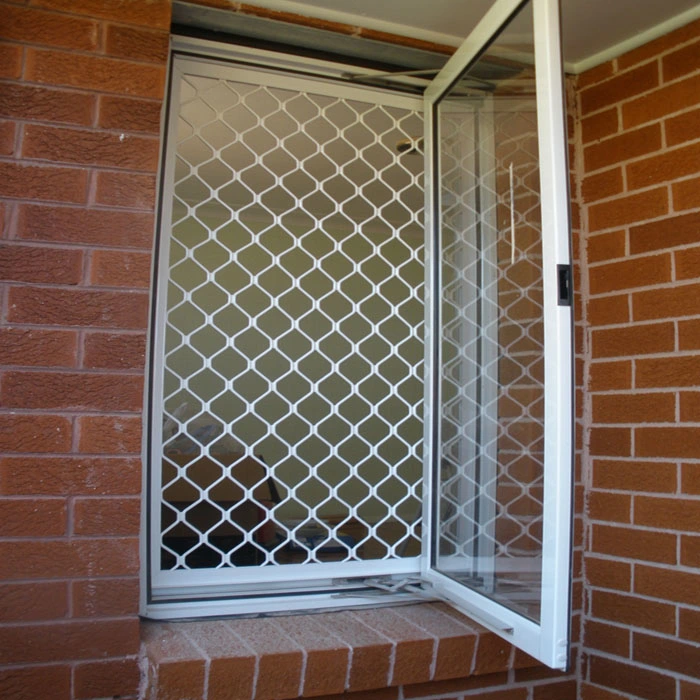 Guangzhou Shengcheng Sieve Co.,Lt
Shengcheng Company was founded in 1990, a professional manufacturer of Metal Fence and Mesh with more
than 20 years experience. Our leading products include: Wrought iron fence, chain link fence, temporary fence,
metal sieve mesh , and so on. Welcome to have a visit to us at any time.

We will provide high quality products and services to customers around the world.
Looking forward to cooperating with you.